Telkom International becomes Telenco UK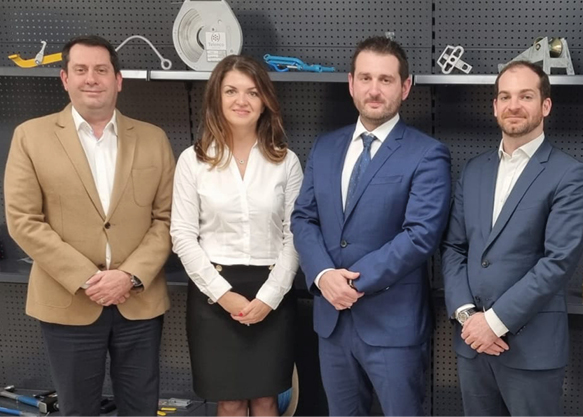 Telenco UK is pleased to announce the expansion and strengthening of its distribution and logistics operation for the U.K. and Ireland through the acquisition of Telkom International Ltd.'s assets and business.

This is an important foundation step for the growth of Telenco UK, providing a wider range of products and dedicated local stock in a brand-new warehouse facility in Swindon.

This transaction will enable Telenco to better serve our customers in the U.K. and Ireland. The expansion of Telenco UK will create exciting opportunities and new jobs to support the business.