Telenco UK Announces First Open Day
Telenco UK will be hosting an open day at our new premise in Swindon, this will be an excellent opportunity for our customers to meet our staff, suppliers and tour the new facilities. With live demonstrations of the great products we offer, food and drink from local businesses all day and providing a tremendous connecting opportunity for everyone this open day will not be one to miss! The open day will last the duration of the day, from 10 am until 3 pm, allowing an hour for lunch, this gives four hours for you to get the most out of the day as possible.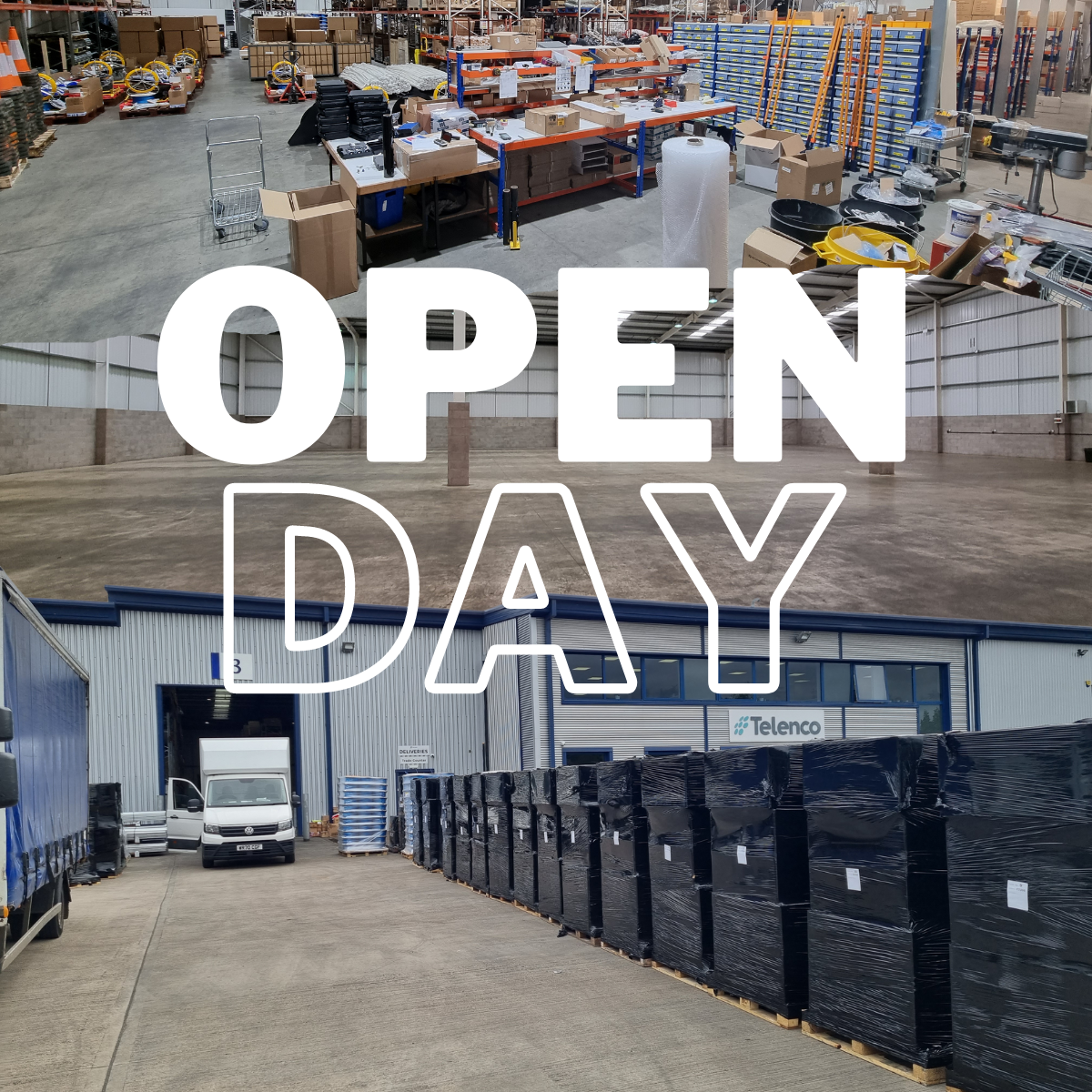 Telenco UK acquired the new premises in late 2021, with the acquisition of Telkom International, which was an effective way to improve Telenco's UK offer further and better serve our customers in the U.K. and Ireland.
The suppliers that we are delighted to announce that will be present at our open day and be able to answer any questions you have regarding the products, include VIAVI Solutions, CBS Products, INNO Instrument, Brady, Corning and TED Equipment.
The open day will also involve competitions where you can win exclusive prizes, which will be announced closer to the official date.
Register for our open day here.
We look forward to seeing you on November 22nd 2022.